Win, Win, Win with OnLine Training (OLT)!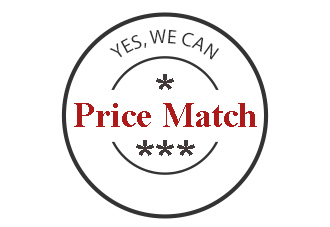 Get your insurance courses from the best online Insurance School in Florida!
OnLine Training (OLT) wants to be your insurance course provider. We were the first company to provide online insurance courses in Florida, and we still have the best online courses. We have been working with Florida Colleges since 1999. Using our proven methods offers your best chance to gain a successful career in the insurance industry, and pass the state exam (or otherwise earn your license).
We offer:
Research-based instructional design;

Highest pass-rate for individuals and groups;

Live courses using the iterative design and Redding Method, entirely up to date (updated throughout the year);

Immediate access upon registration;

Natural content-question format building intrinsic motivation.
OLT is dedicated to always offering the best value to our students. In this vein, we have established a limited Price Match Guarantee program. We will match the price, at the time of purchase, on the specific products listed below if you find the same item at a lower price at one of our state-approved competitors.
List of Courses Approved for a Price Match:
Instructions:
If you find a lower price online from a state-approved insurance school, call during regular business hours (1-866-357-0841) and direct our staff to the web site showing a lower price.

OLT will then verify the current price and complete the price match.

You can also complete your purchase on here our site (gaining immediate access to your course) and put the information about the competitor price in the comments. Once we confirm the lower price is from an approved provider, we will refund the difference.